How It Works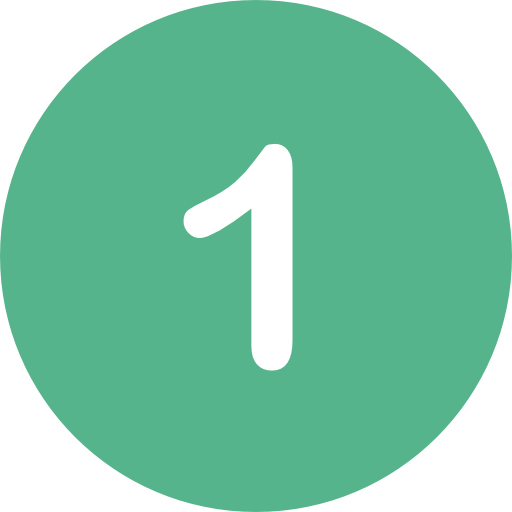 Get Help
Our team of local Gibbers are here to help you complete your daily life tasks.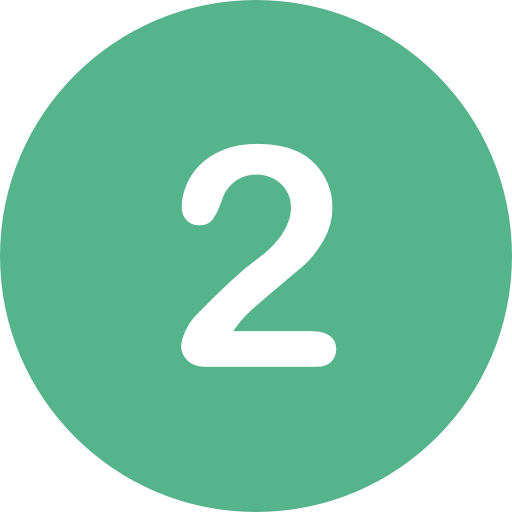 Make a Request
Fill out our request form and one of our Gibbers will review it right away.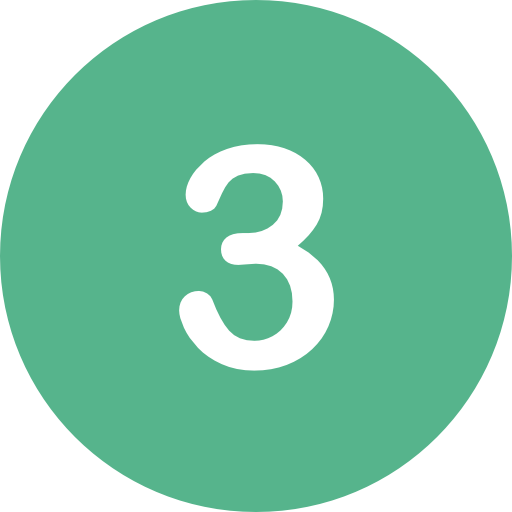 Review Proposal
One our Gibbers will send you a proposal of action with quick-pay instructions.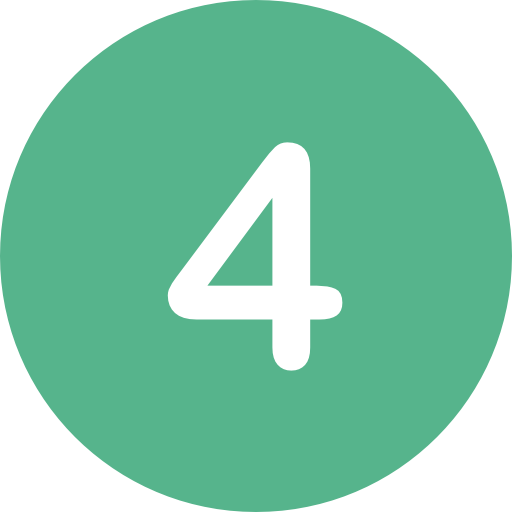 Get It Cheap
Requests start as low as 400 yen. Pay quickly with your card using Stripe.
What Our Customer Say
Chris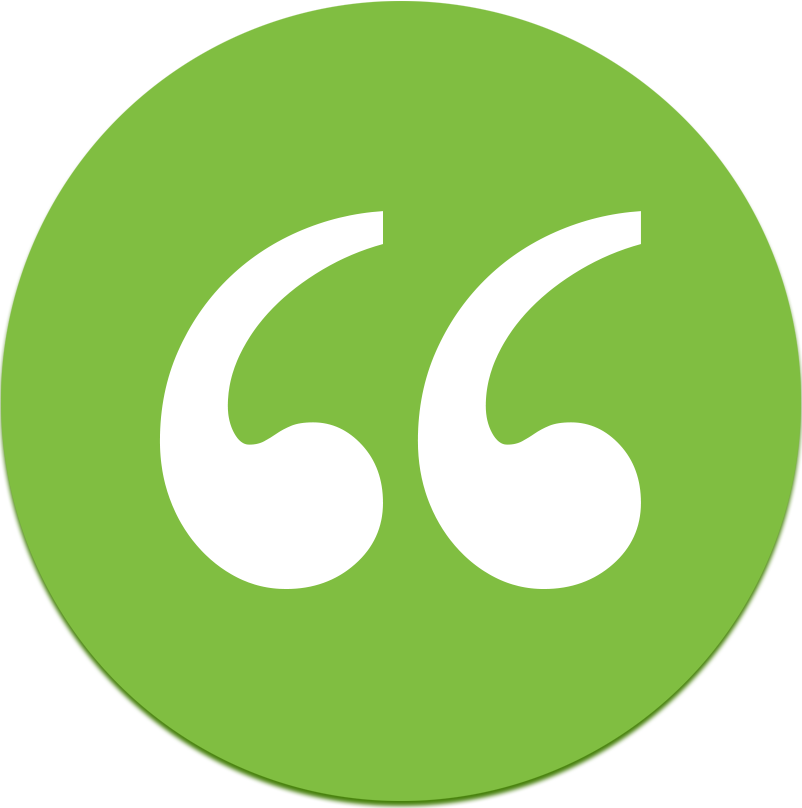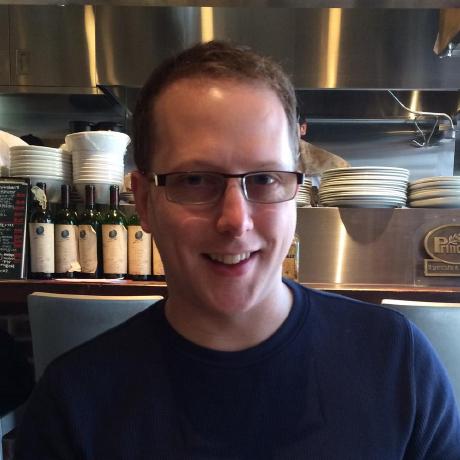 I needed help moving last month and they set me up with an incredibly helpful and cheap mover.
Biz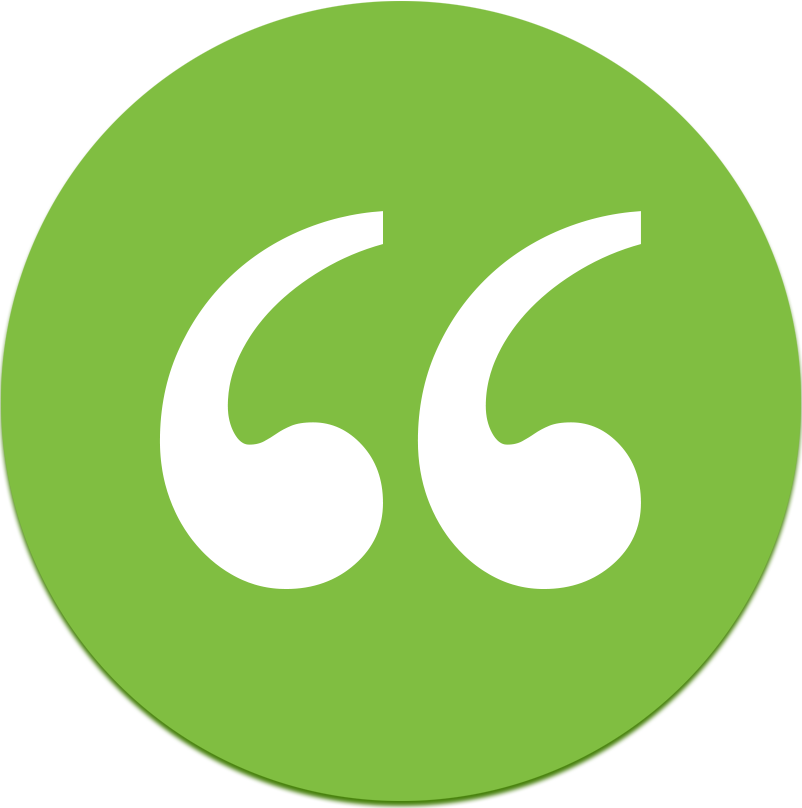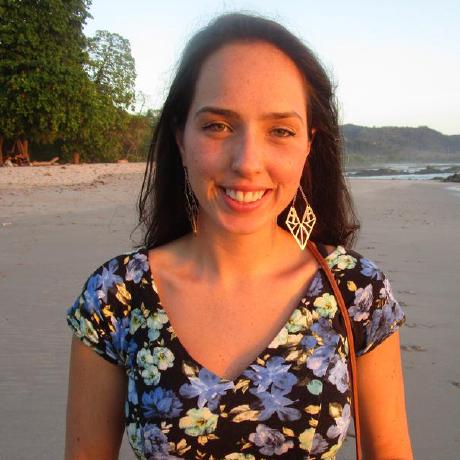 I don't know any Japanese so I use Gibbit to make all of my appointments.
Nico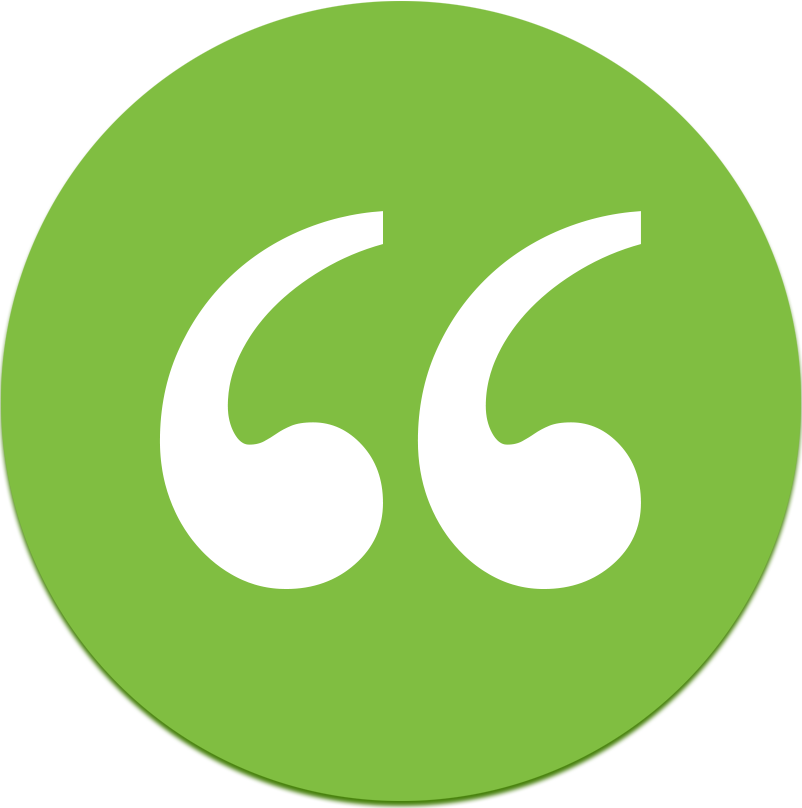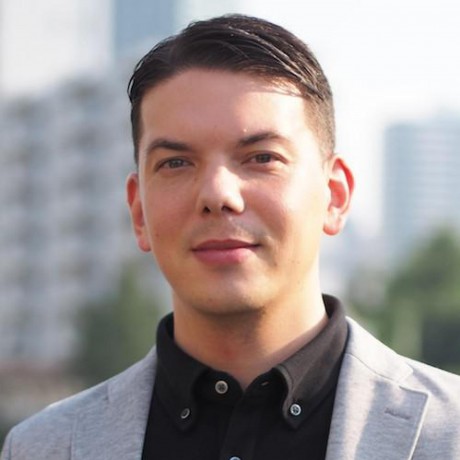 All of the Gibbers are incredibly helpful and have such a good understanding of the services around my house.
Hide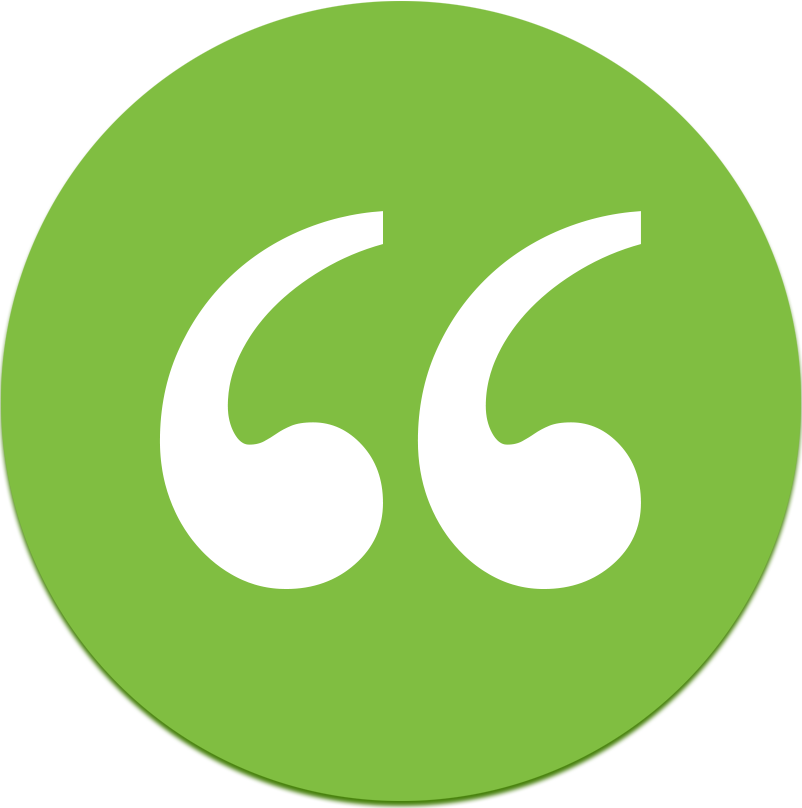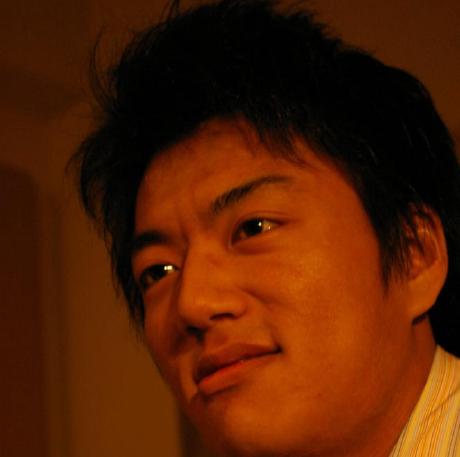 Any time one of my foreign friends needs help around town, I always recommend Gibbit!